GRAPHIC DESIGN AND ILLUSTRATION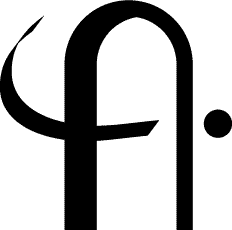 1.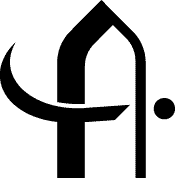 2.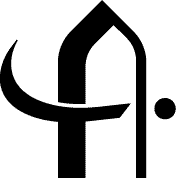 3.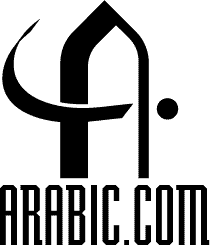 4.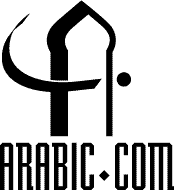 5.
Gate design
I have tried many variations in addition to these to see what would be the best gate design,
the desings shown here are the most successful. All the designs that incorporated more than one strock were confusing.
I find design 5. the most successful. It is elegant and simple at the same time. It is quite distinctive from other arch designs,
and it has enough detail to make it interesting both in small and large sizes.
| Back to Index Page | Color Variations |
---
Project: Logo for Internet Portal website
Client: Arabic.com
Designer/Illustrator: Mamoun Sakkal 2001



© SAKKAL DESIGN 1523 175th Place SE, Bothell, WA 98012, USA.