GRAPHIC DESIGN AND ILLUSTRATION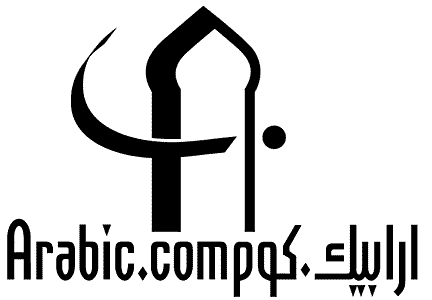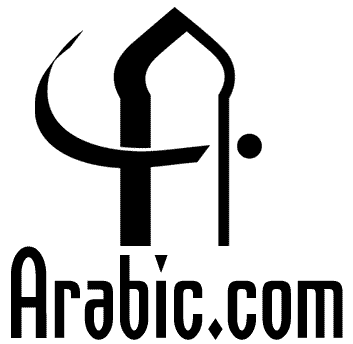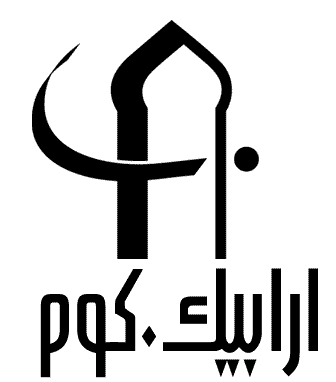 Sketch G. 9
The Arabic and English work very well together. The Arabic has an ultra-modern feel to match the English.
| Back to Index Page | Preliminary Sketches | Font Variation |
---
Project: Logo for Internet Portal website
Client: Arabic.com
Designer/Illustrator: Mamoun Sakkal 2001



© SAKKAL DESIGN 1523 175th Place SE, Bothell, WA 98012, USA.