GRAPHIC DESIGN AND ILLUSTRATION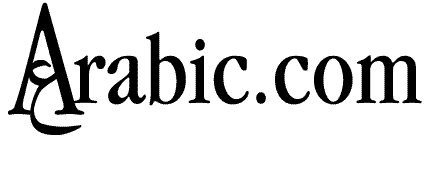 1.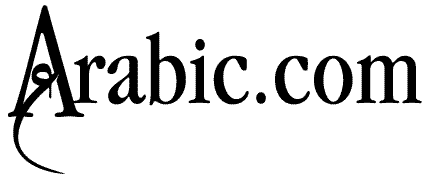 2.
Sketch D.
An interesting combination of Arabic and English letters.
The English font is a classic, but the addition of the Arabic trearment gives it a fresh feel.
The Initial A works with the full name or can be used separately.
---
Project: Logo for Internet Portal website
Client: Arabic.com
Designer/Illustrator: Mamoun Sakkal 2001



© SAKKAL DESIGN 1523 175th Place SE, Bothell, WA 98012, USA.